Sunshine and Nature
Wide Open Canal
Flowing through the Forest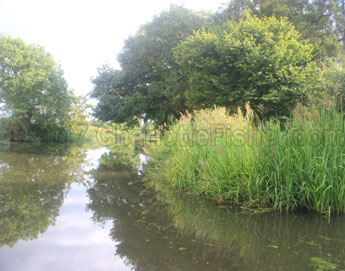 Reeds and Reflections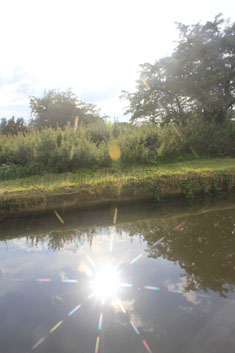 Sunshine on the Water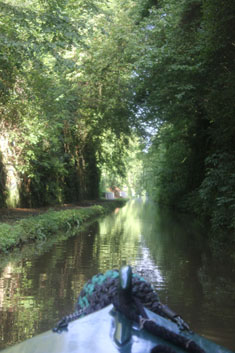 Bridge on the Canal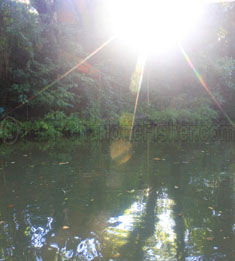 Bridge 37!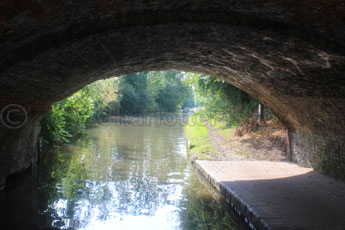 Morning Sun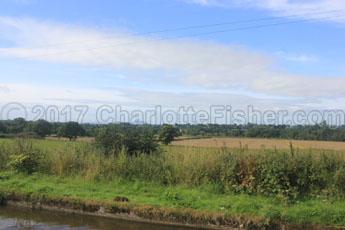 Surrounding Countryside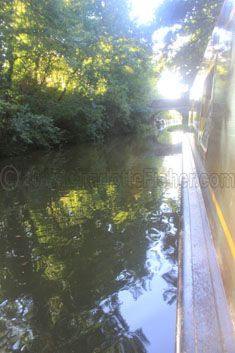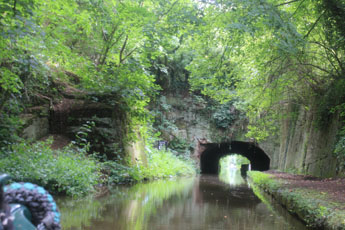 Somewhere Along the Way...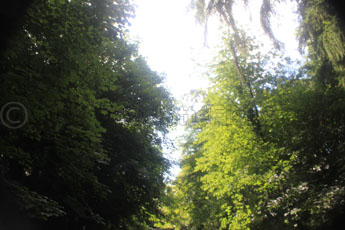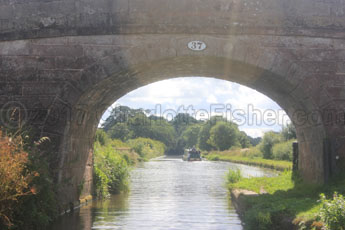 A New Day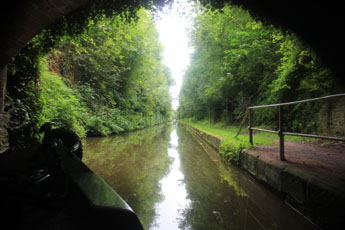 Mr Kingfisher
Alongside the Narrow Boat
Out of the Tunnel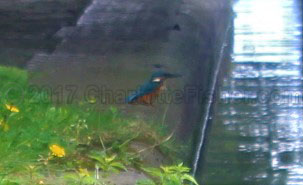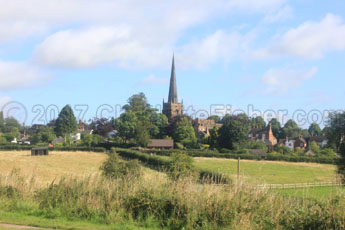 Stunning Setting
Above the Water
Calm Waters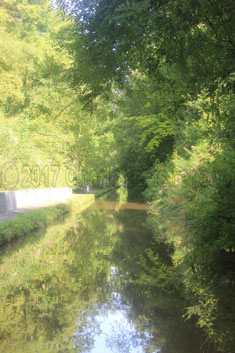 Beyond the Boat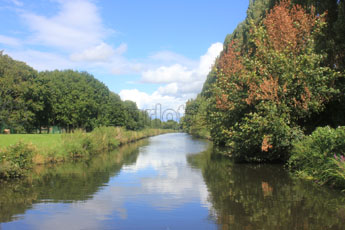 Pottering Along
Sunny Day
Through the Willows
Full Speed Ahead!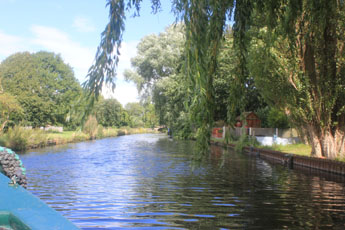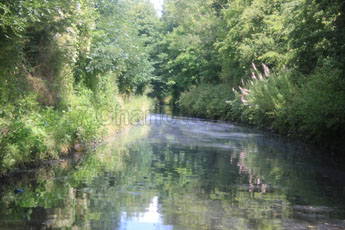 What's Around the River Bend?
All Quiet on the Canal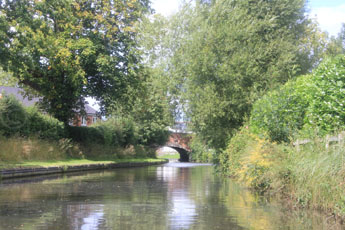 Beautiful Reflections
Floating through Glass!
If you would like a copy of any of these photographs or would like me to take your own photographs, then please get
in touch!
Water or Sky, Sky or Water?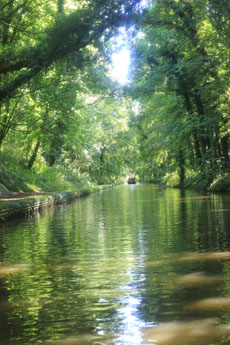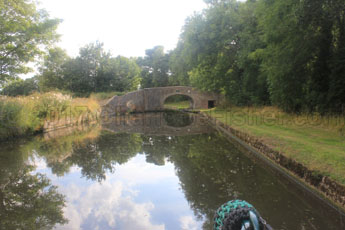 Please Note: