Hay Tor
Busy Croyde Bay!
Croyde Bay
Saunton Sands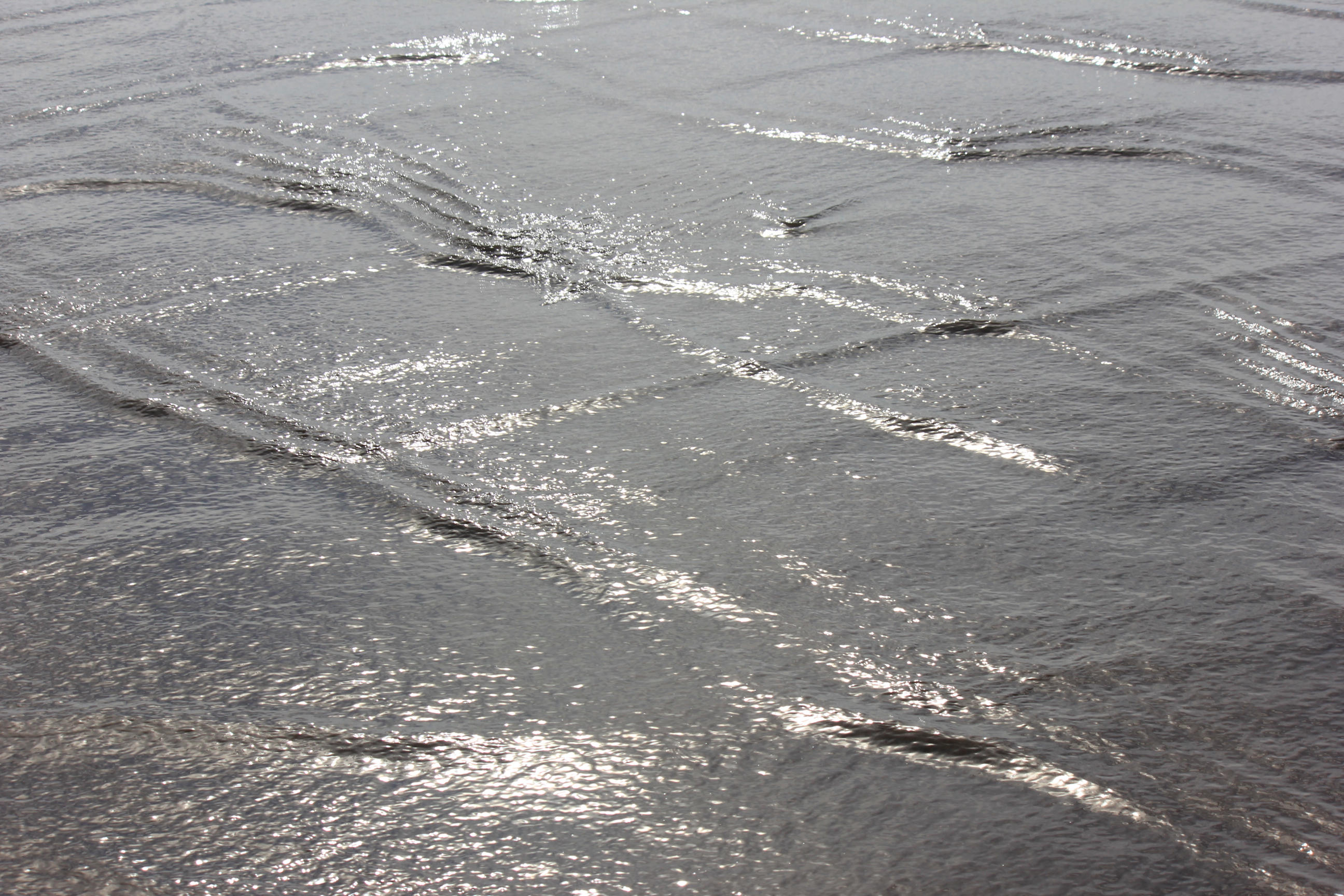 Summer Sea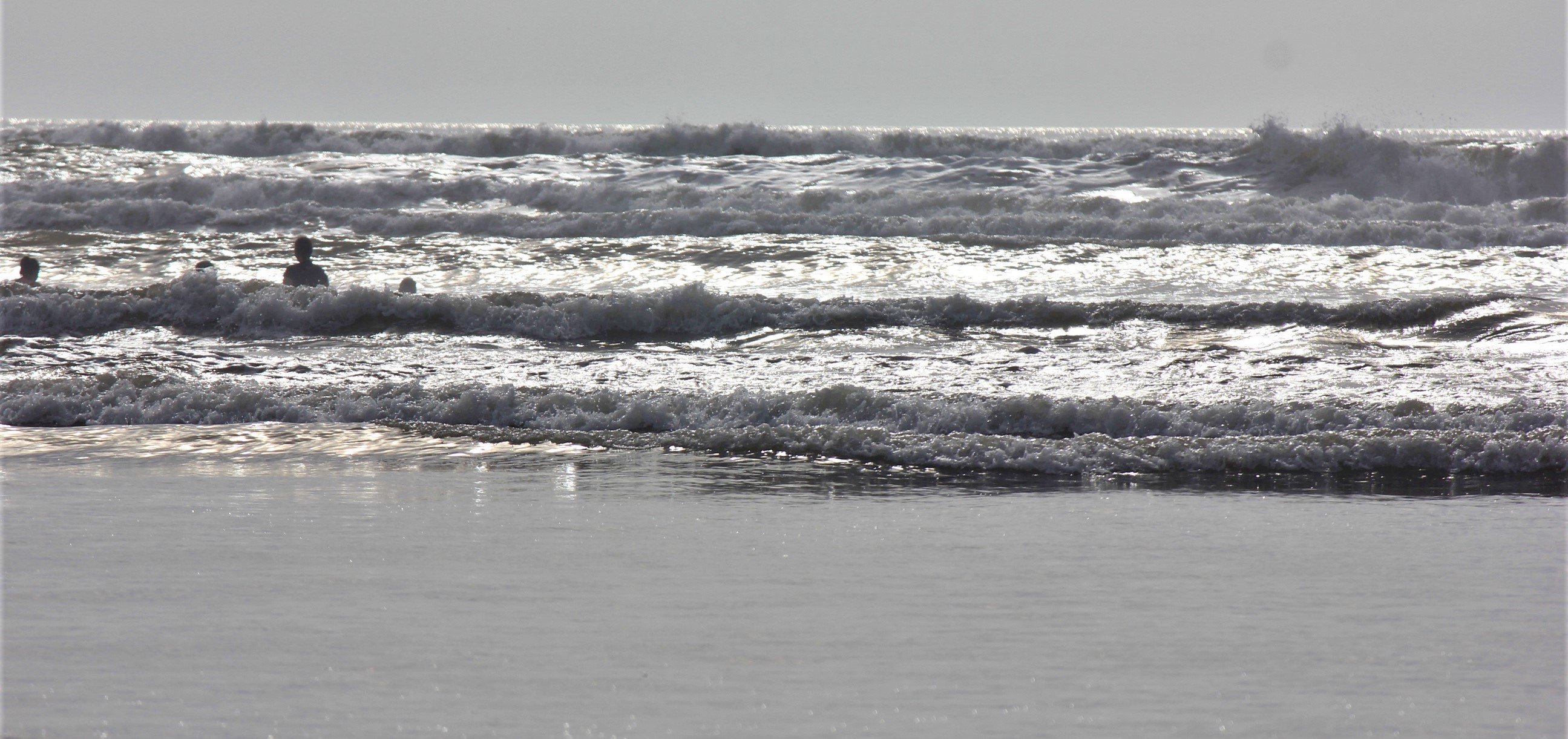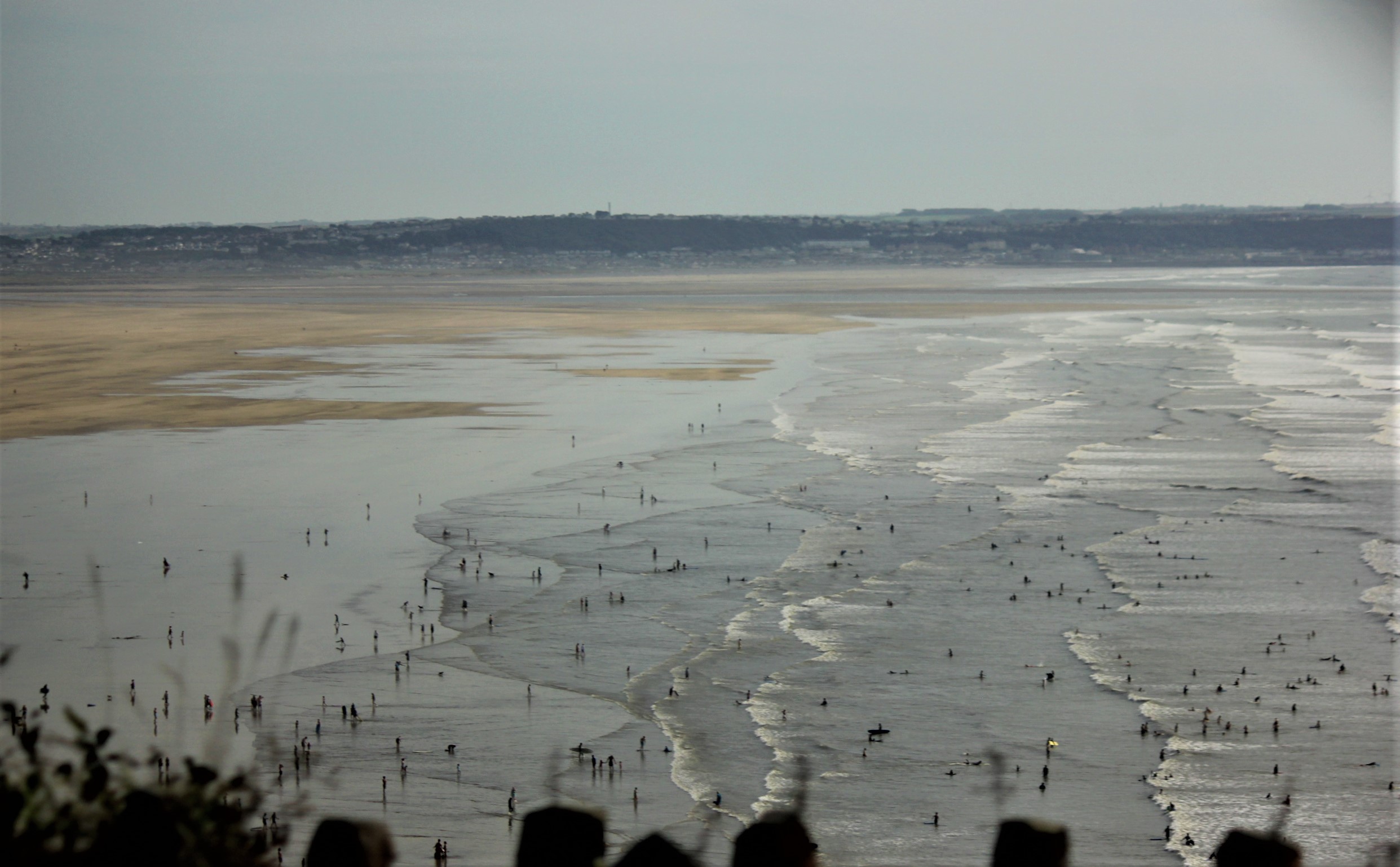 Lapping on the Shore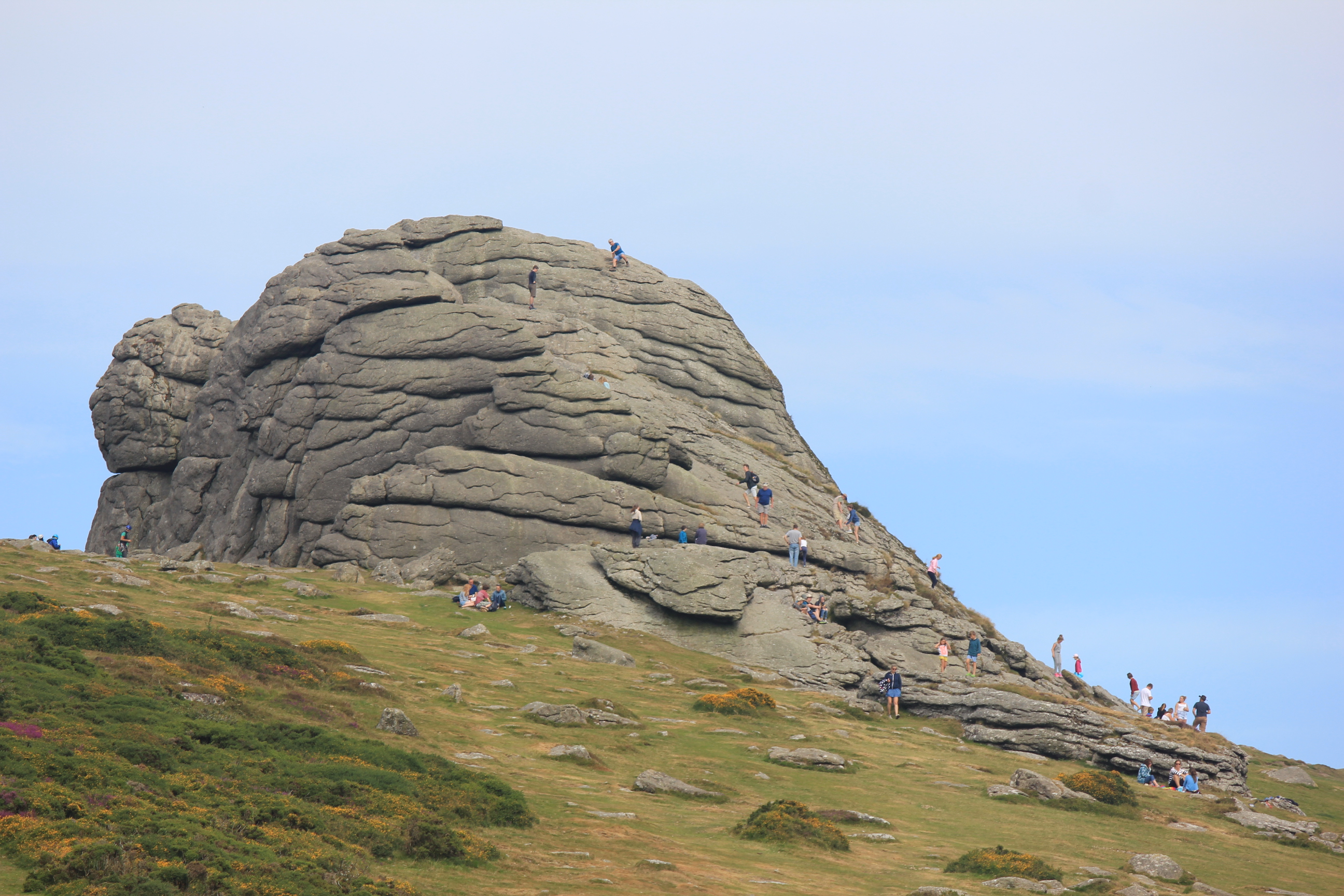 Becky Falls Mini-Fall
Please Note:
If you would like a copy of any of these photographs or would like me to take your own photographs, then please get
in touch!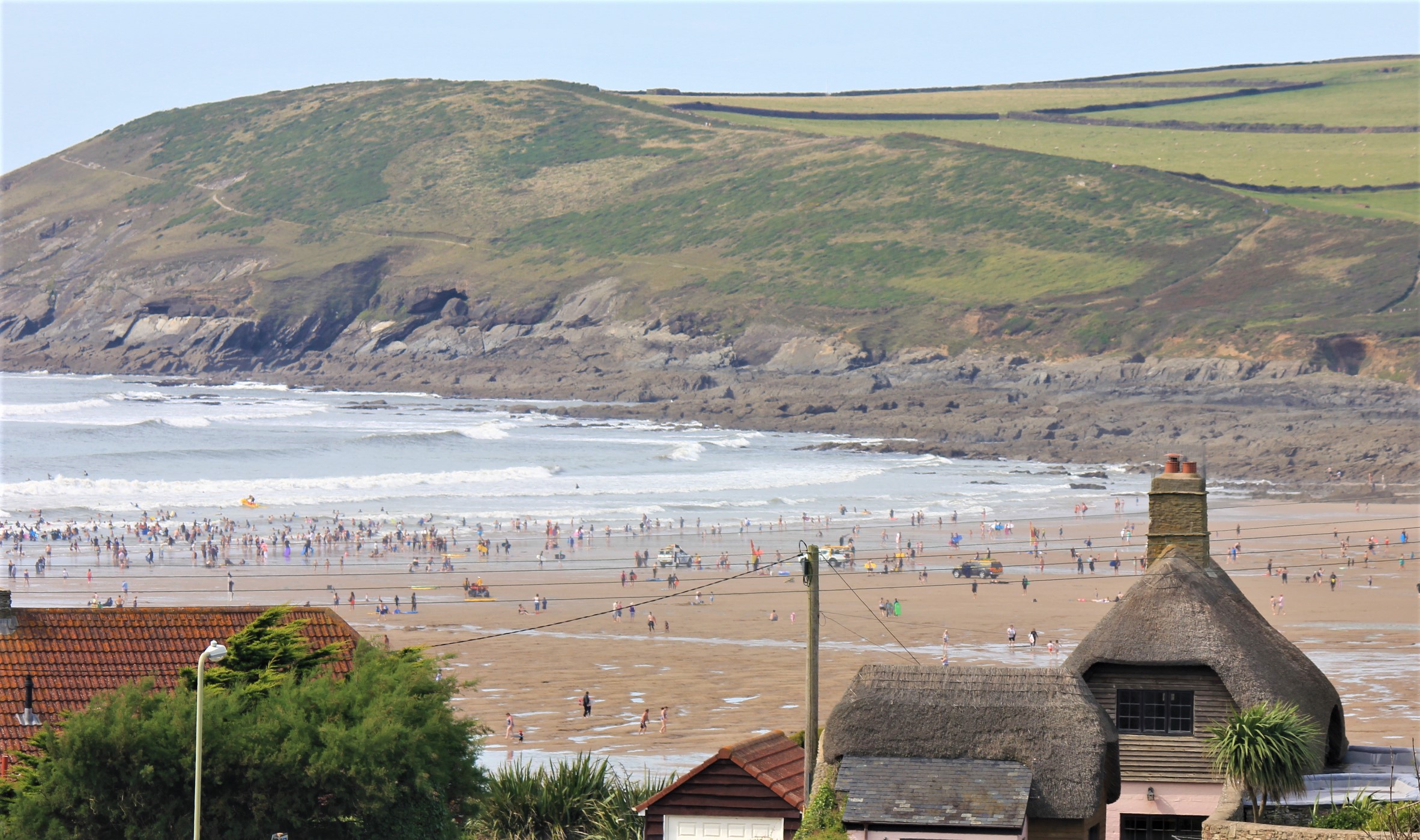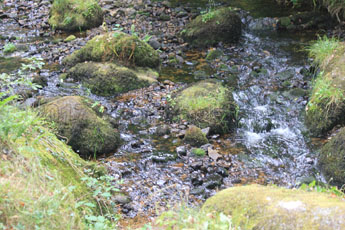 Becky Falls
Seclusion of Becky Falls
Saunton Sands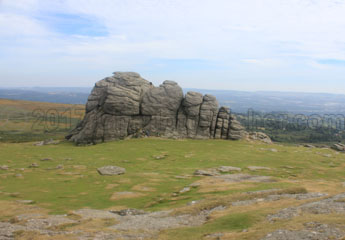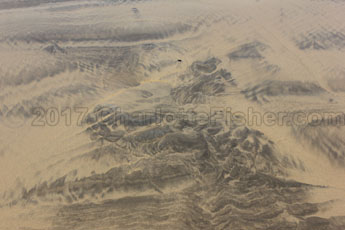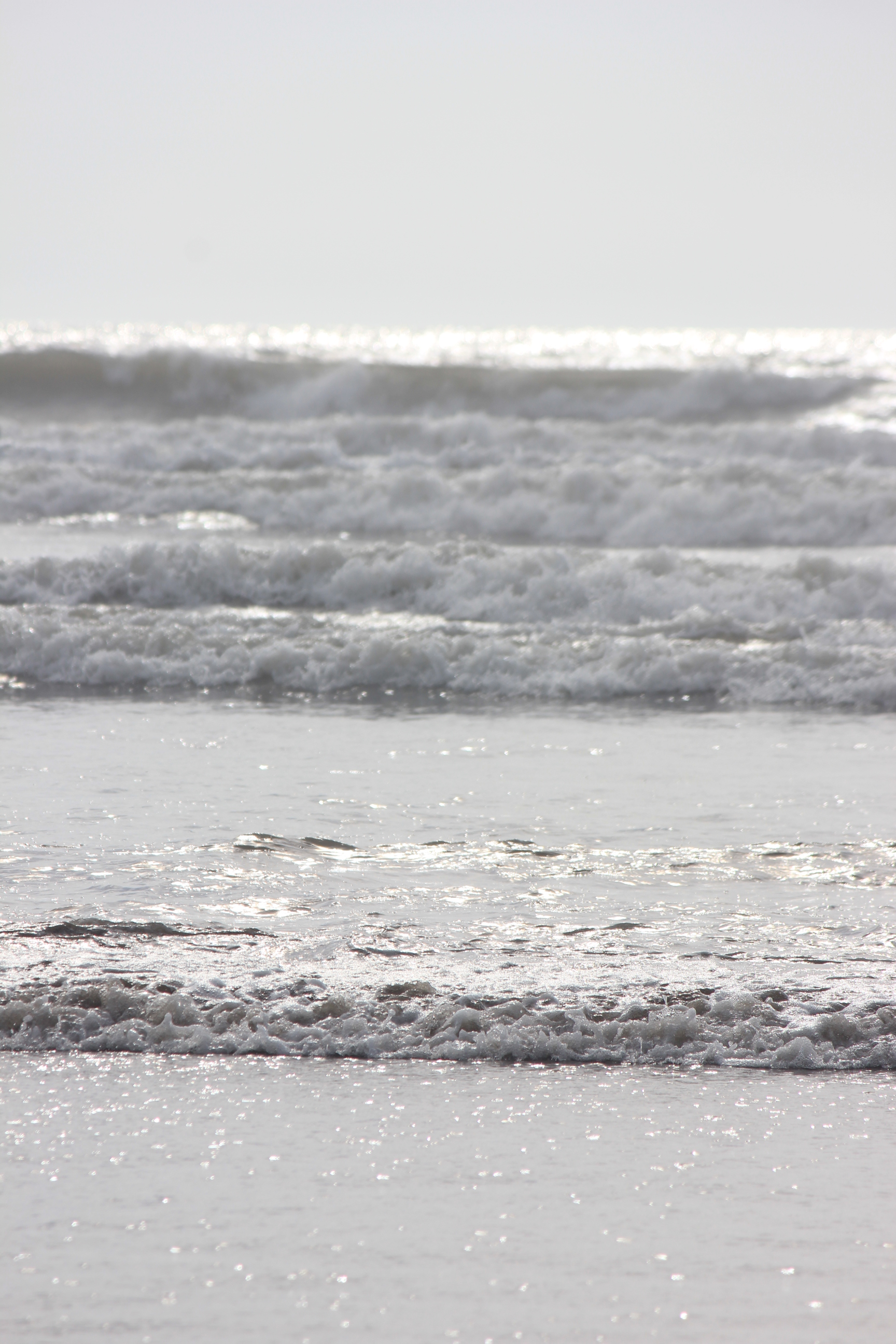 Gorse at Hay Tor
View across Dartmoor
Surfer's Waves!
Top of the Tor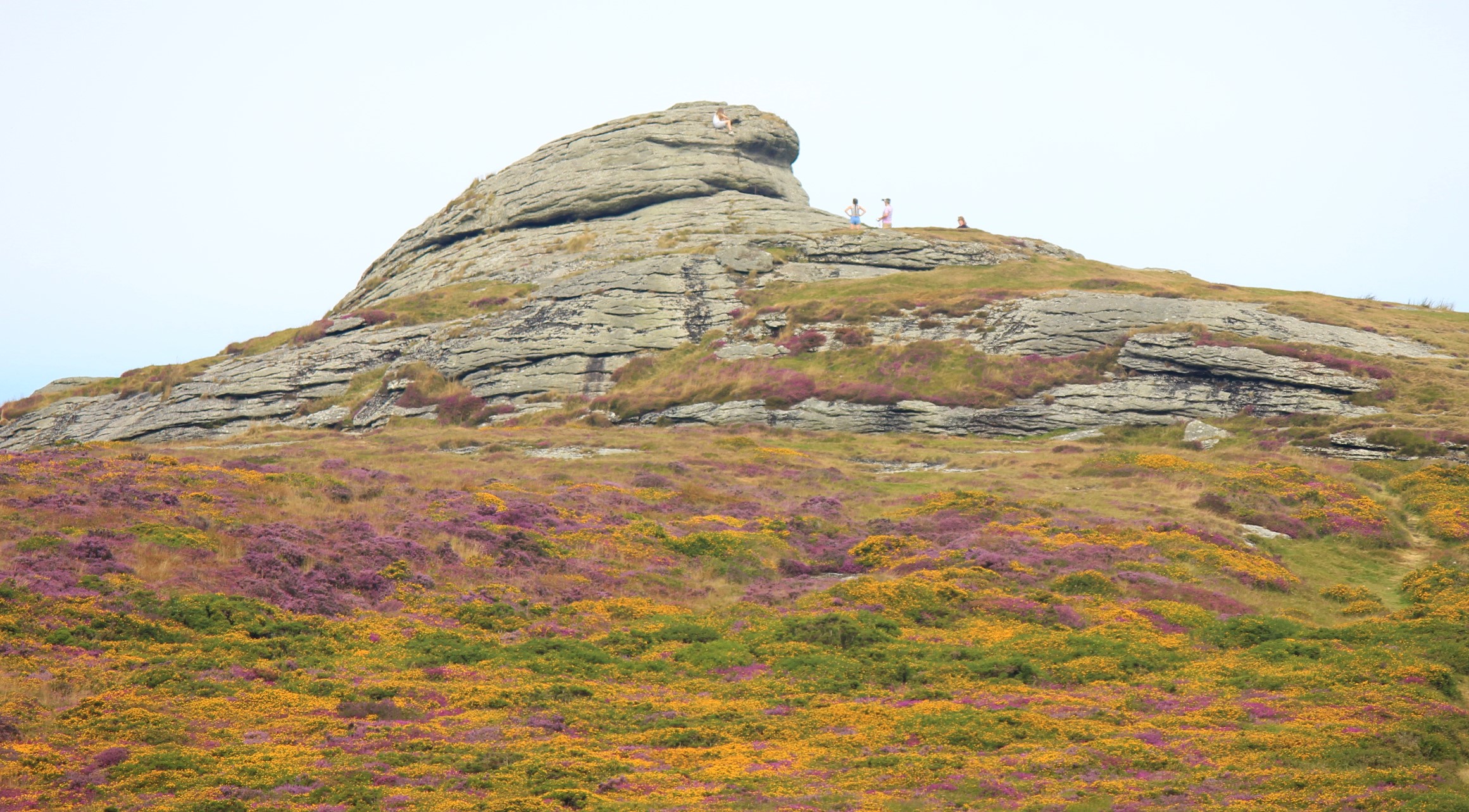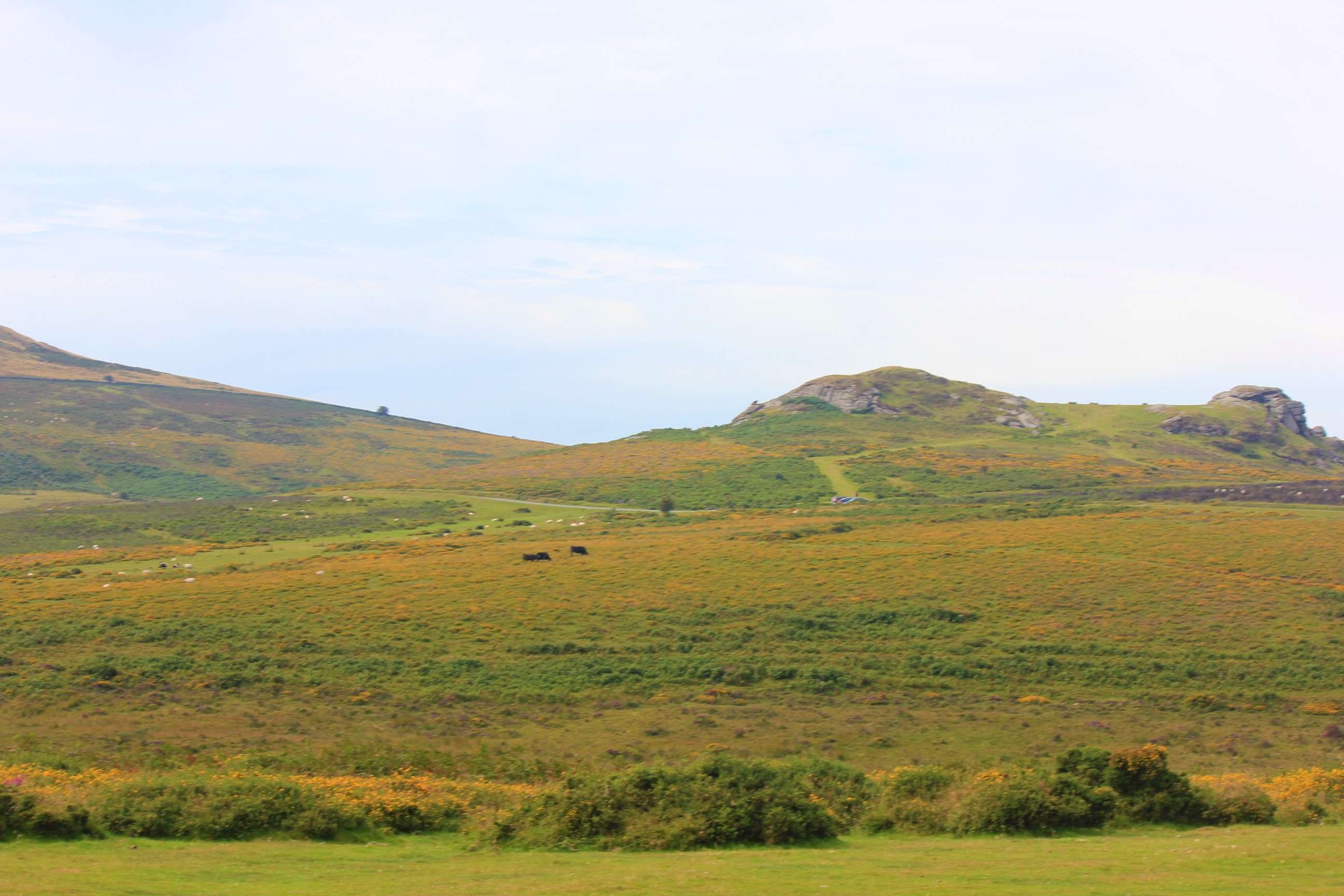 Hay Tor Rocks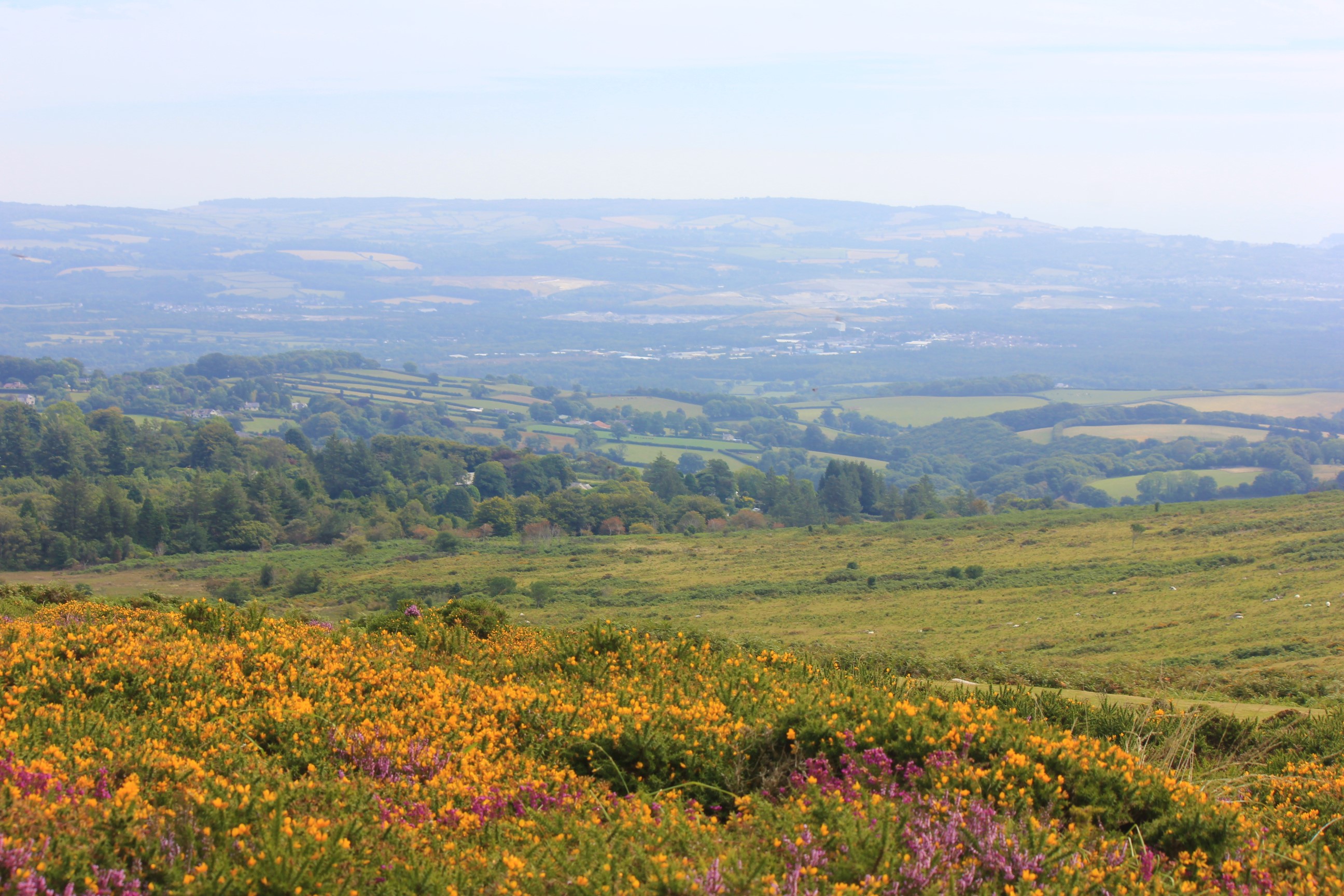 View from the Other Side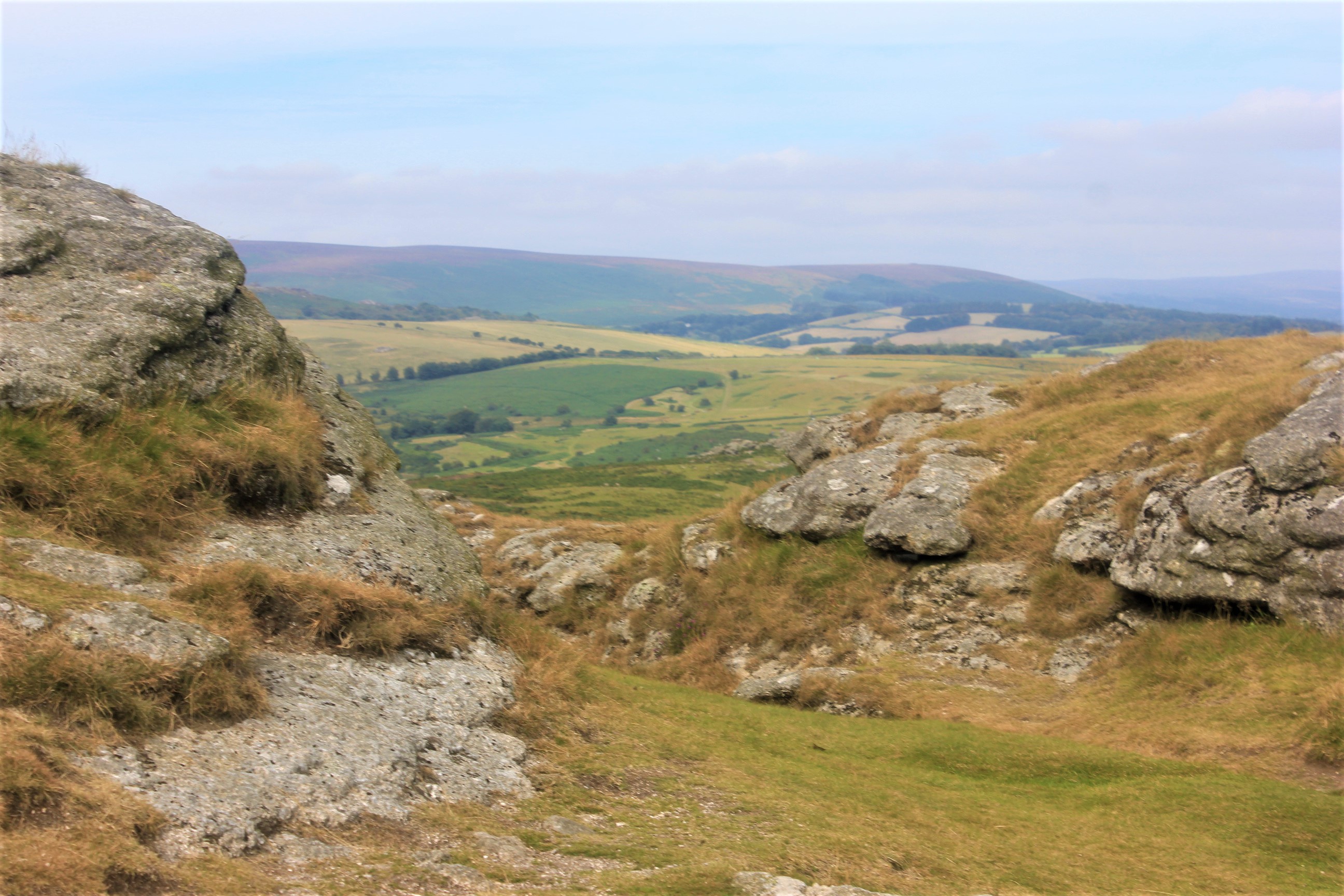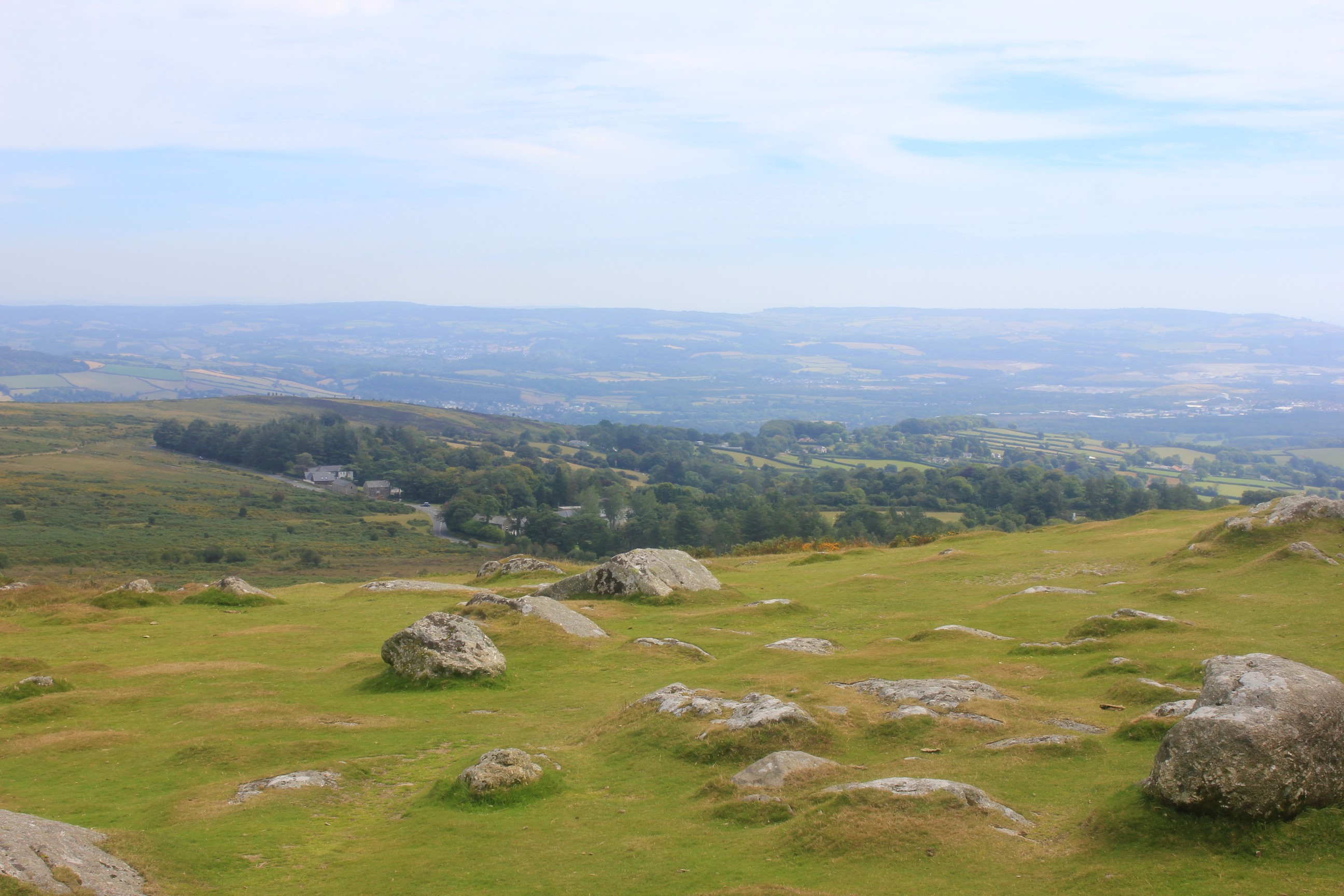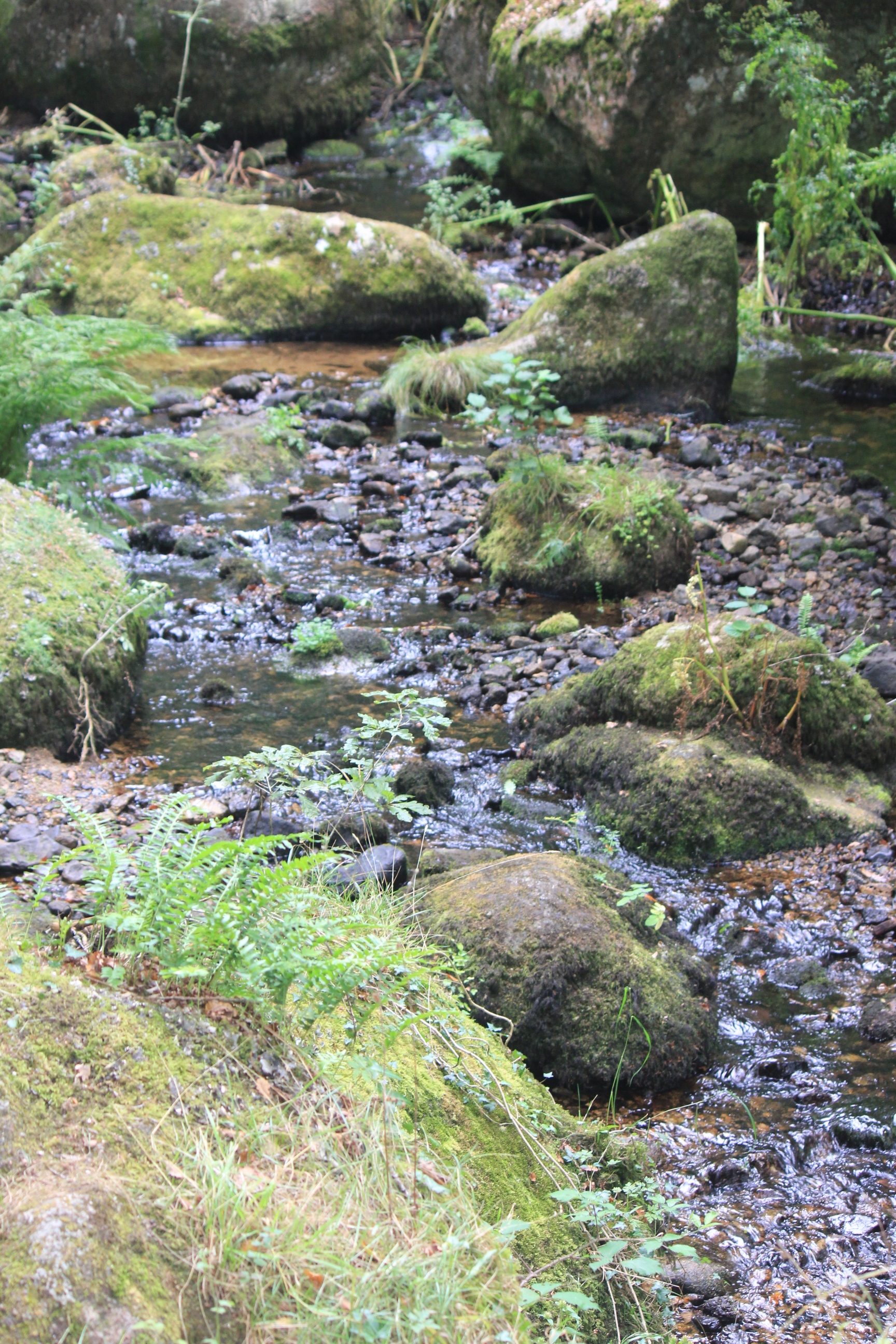 Dartmoor
Water on the Rocks
Becky Falls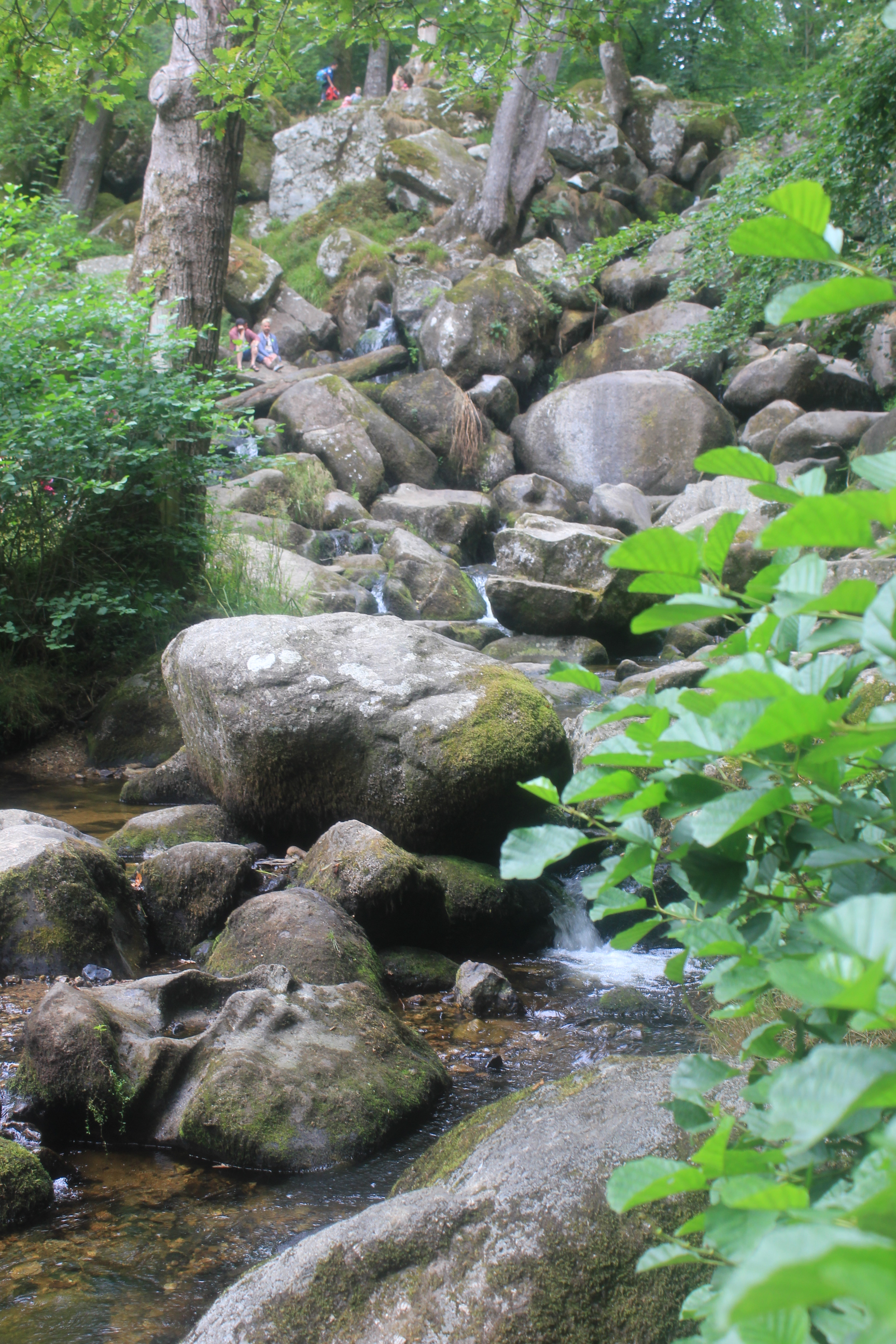 Side of the Falls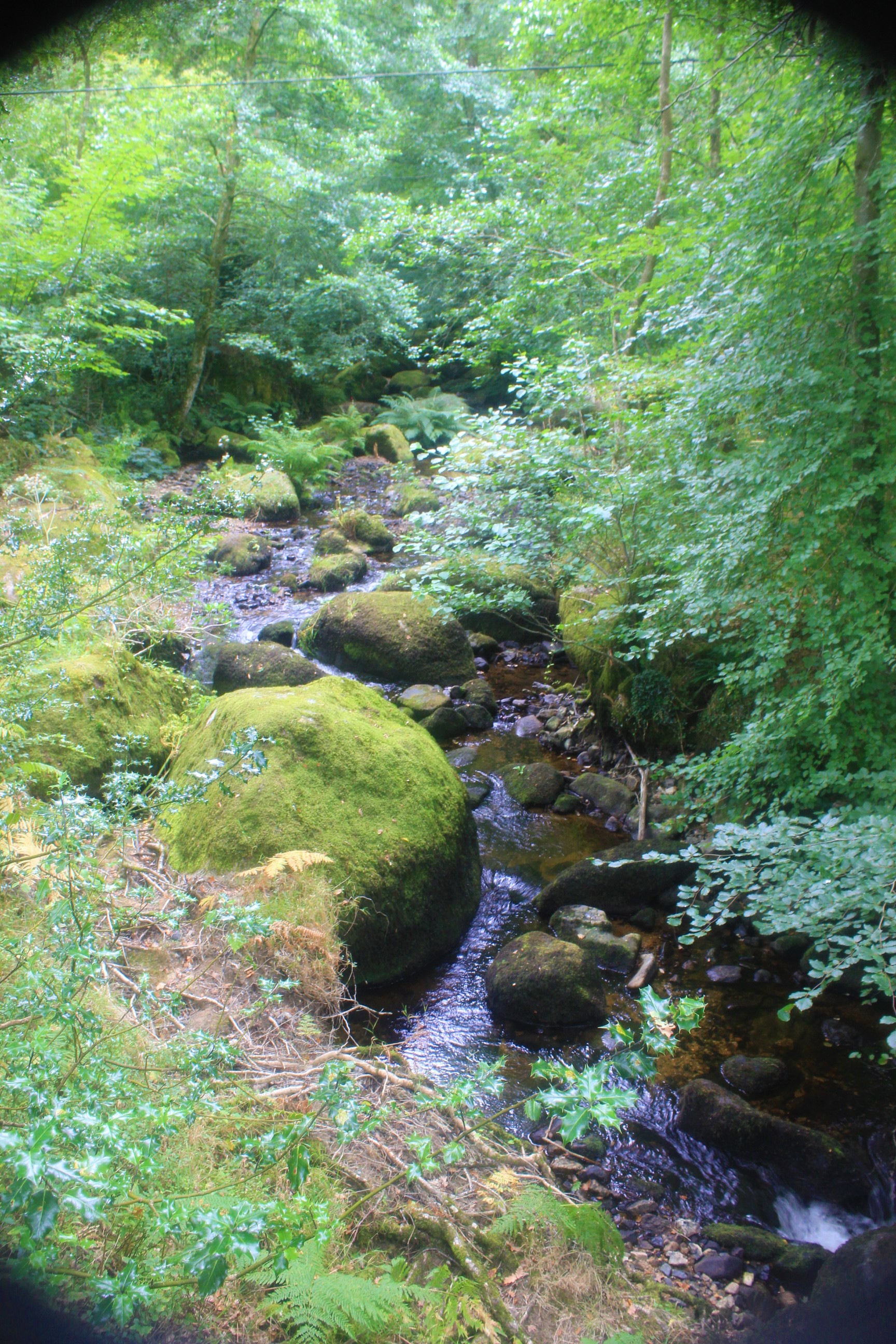 Fallen Tree
Teignmouth Harbour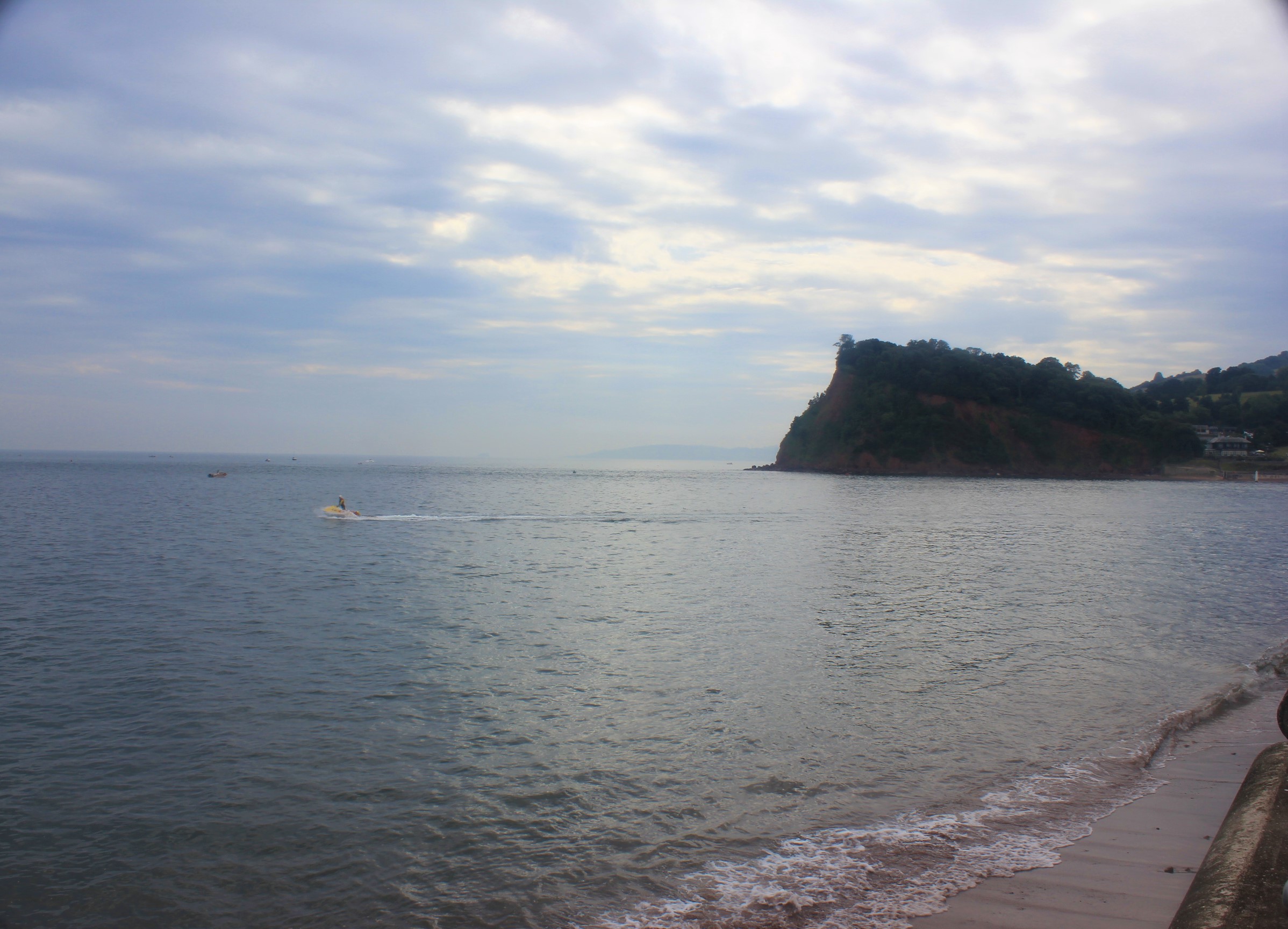 Teignmouth Bay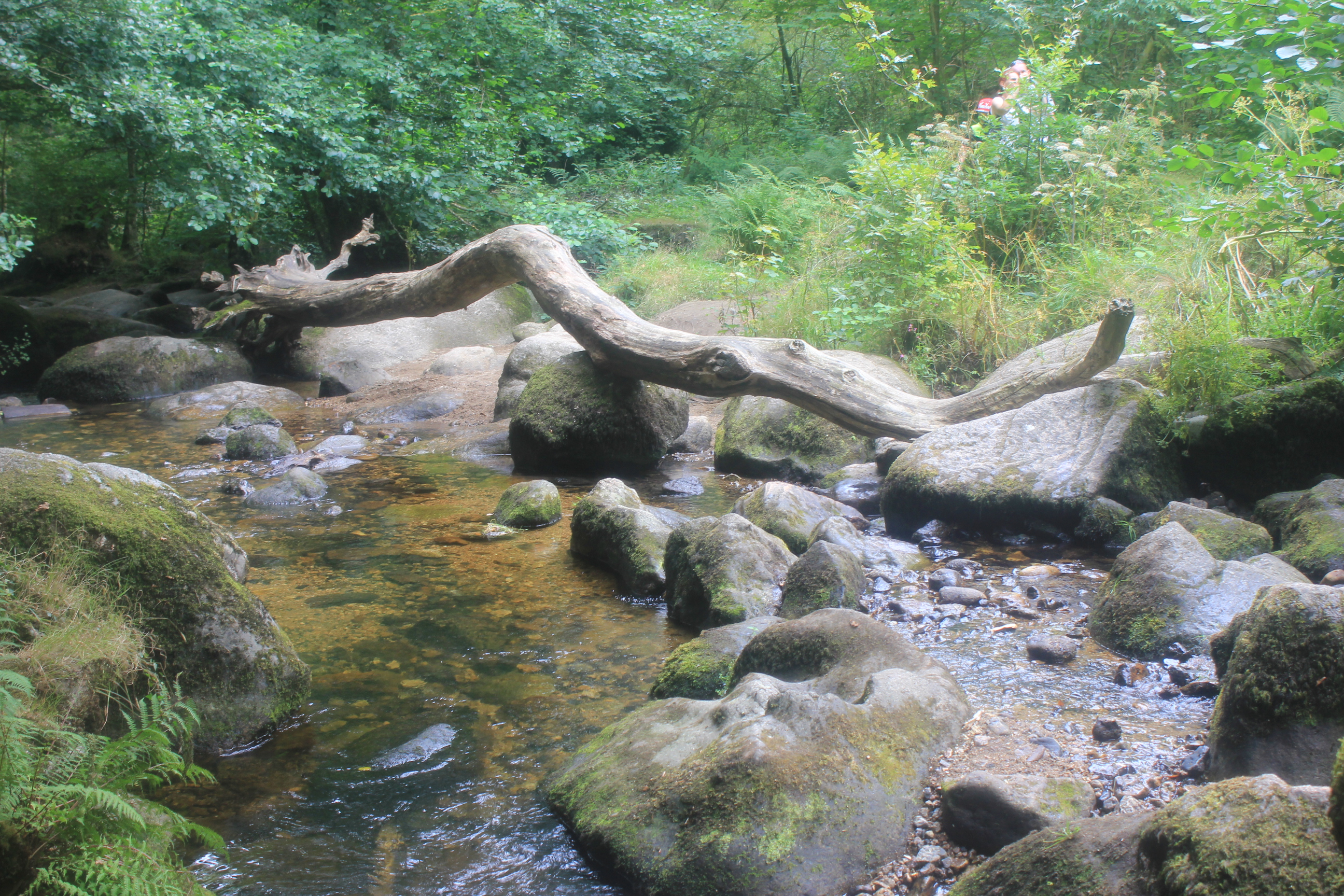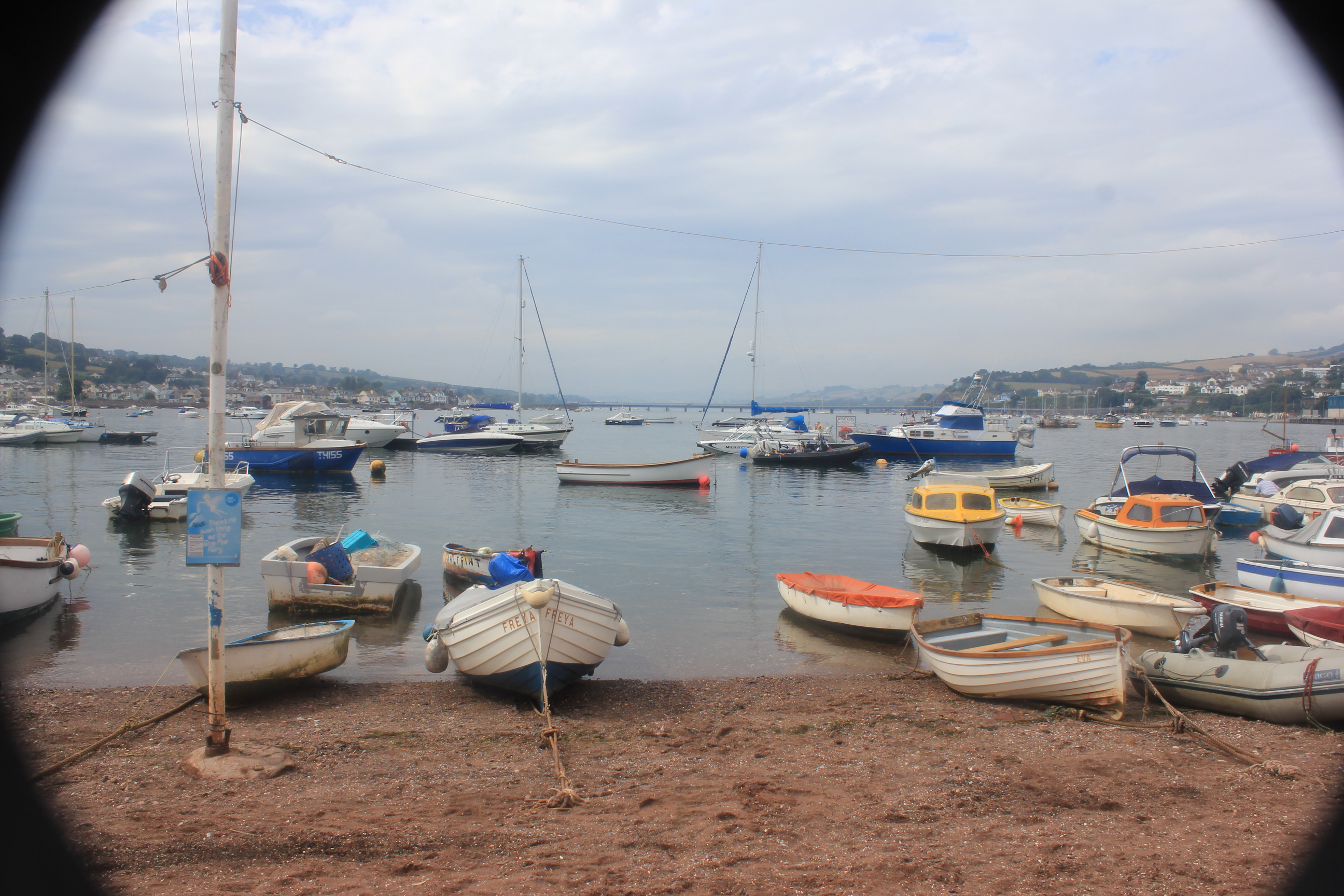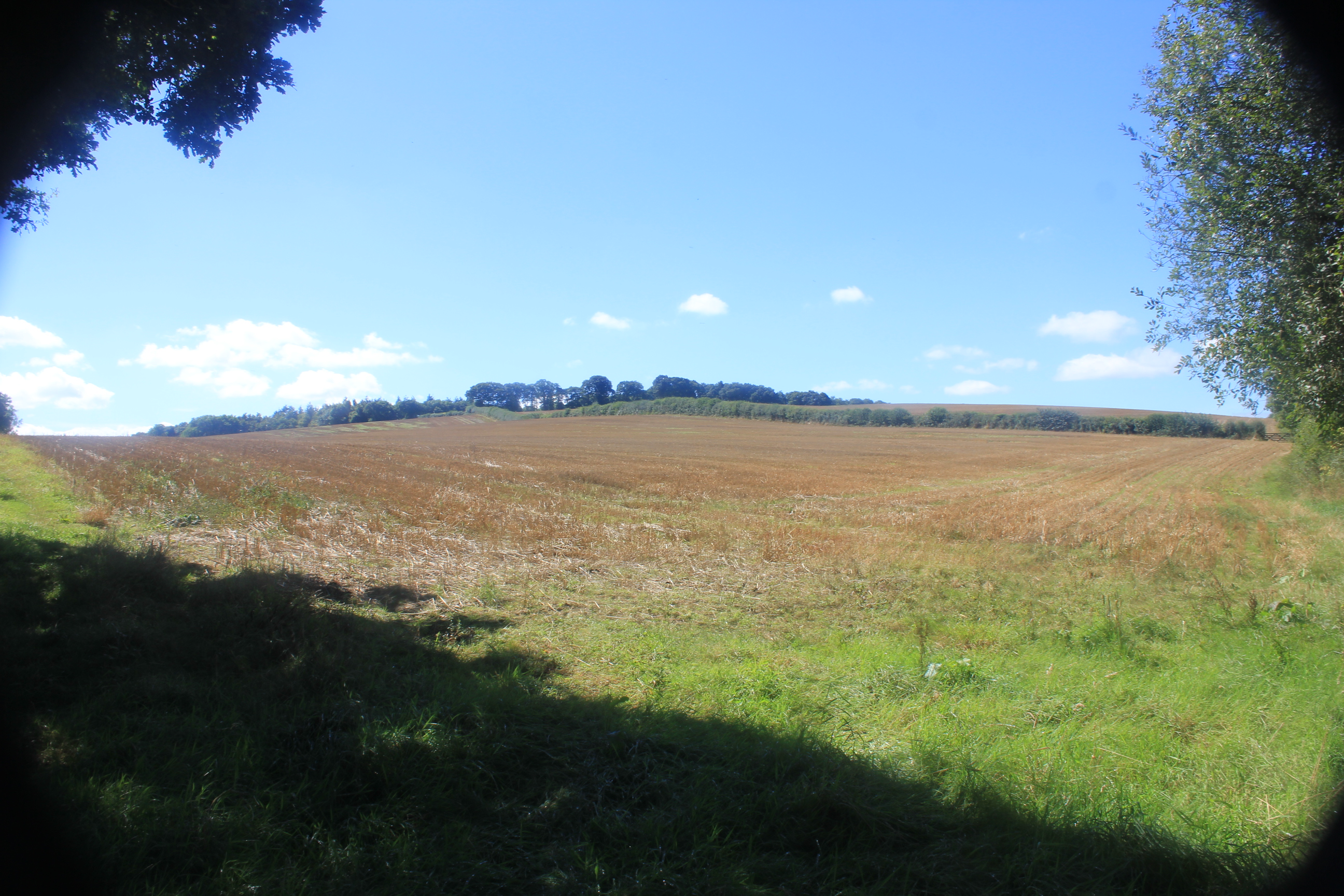 Woodbeare Linhay
Woodbeare Linhay Farmland